Our Services
Managed Print
Efficient printing means smoother processes.
Scroll
High Quality.
Extensive Range.
Be in Control.
As an independent managed business solutions provider, we support our clients with the printers and photocopiers which are best suited for them.
Our range of black and white and colour printers are ideal for small offices and provide an extremely affordable solution for smaller print volumes. Our colour printers are fantastic for high-speed, high-quality printing with low running costs.
Affordable print solutions
We work with you to establish what your exact print and document requirements are and where you can make savings. In order to analyse your printing and help automate your workflows, our managed print services utilise computer software and improve your business processes.
Benefits of a managed print service
Pro-active remote monitoring of your technology Just-in-time, automated toner supply
More than 30% of faults fixed remotely
Pan-European on-site servicing and support Fleet management to maximise performance
Optimised Productivity
A Managed Print Service (MPS) is one of the easiest ways to reduce and control costs, improve productivity and ensure compliance.
Operational Efficiency
In short, we remove the burden from your teams having to monitor all your printing environment.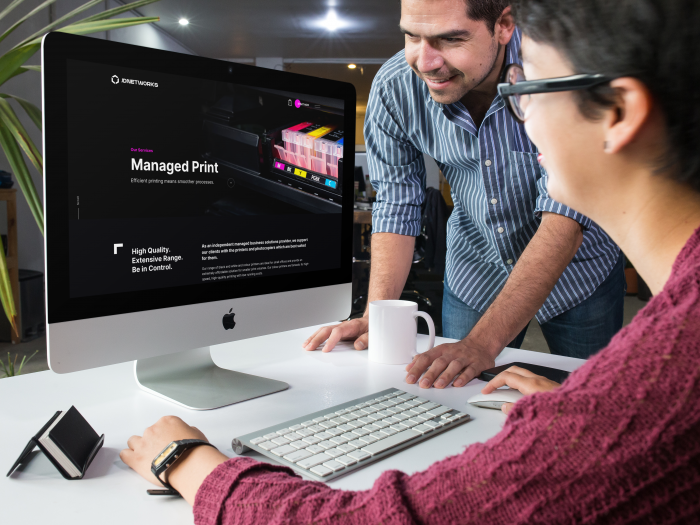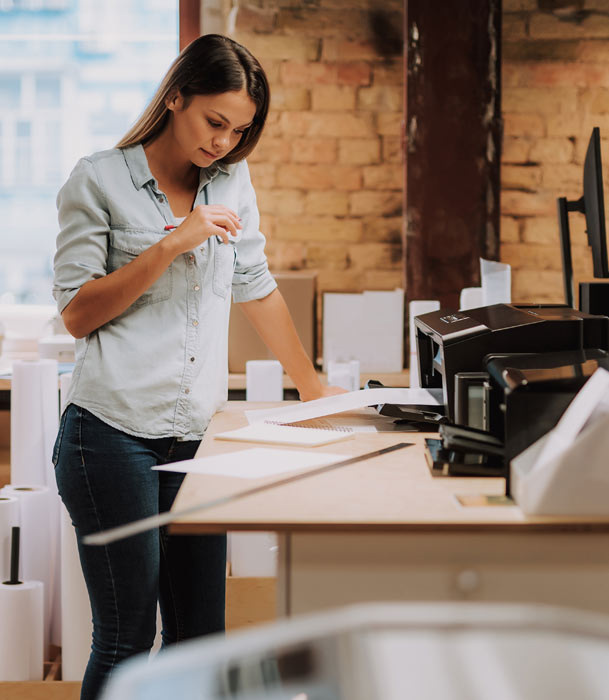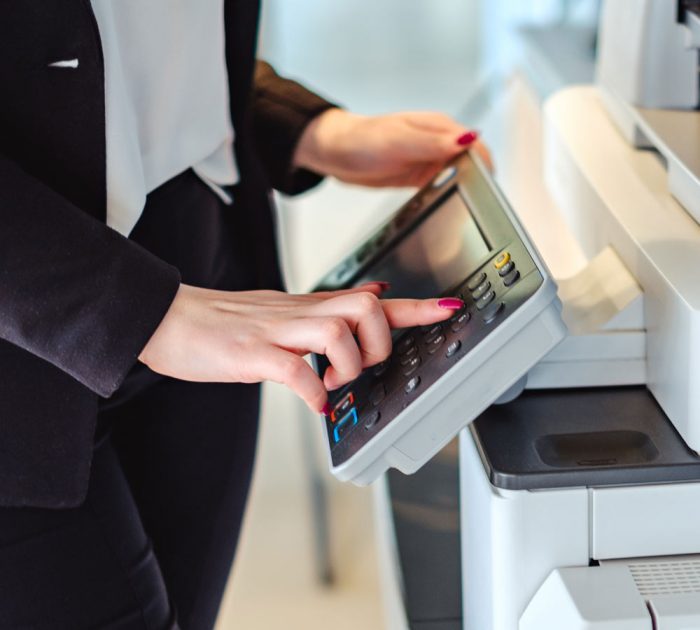 Complete this form and we'll get back to you with information on our services and pricing.