Our Services
Energy Services
Our mission is to help our clients find the best energy tariffs.
Scroll
It costs money to run a business, that's why making the right decision now is key to the future.
Immediate full-market access to competitive deals and prices.
Even with the significant price increases into Spring 2022, we remain 100% impartial and practice full procurement strategies that assist budget certainty. Our dedicated account management means we are there whenever you may need us. All major energy suppliers are currently contracted with us, so we already have a head start on seeking out the lowest prices that you may not have found elsewhere.
A level of service to our clients that is difficult to find elsewhere.
We would love to guarantee cost savings to our business clients, but due to the current 2022 market conditions, we are here to provide the best options available to ensure the continuity of your business.
Procurement
We know that energy procurement is a minefield of jargon and complex contracts – that's why we designed our procurement offerings around the client. Our expert team identify and simplify the market so you can rest easy knowing you're in control of where your energy comes from.
Management
Online report and colleague engagement is an important part of energy management for any business. We work with the right people on-site and make sure you will have access to the information you require.
Bill Validation
A comprehensive energy invoice auditing service for businesses that want to recover overpayments in an efficient & stress-free way.
Net-Zero
Businesses are under pressure to reduce carbon emissions, with Government targets, supply chain pressures and consumers all playing a part. We can add value to your netzero journey through the visualisation and context of your current situation and identifying the path and actions you will need to take.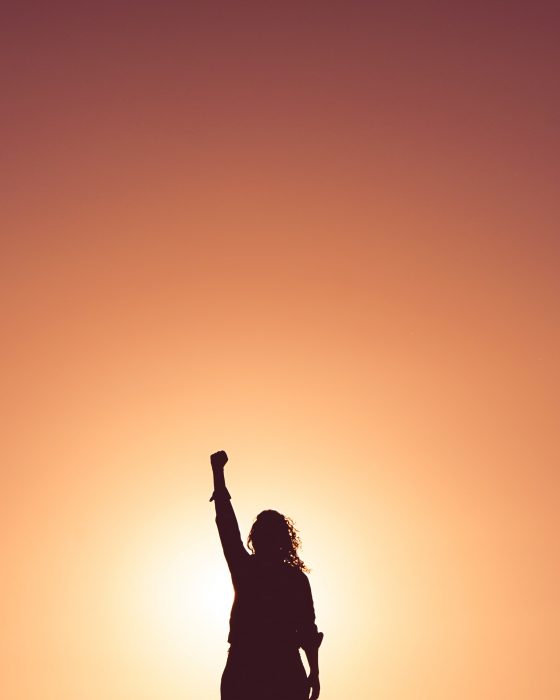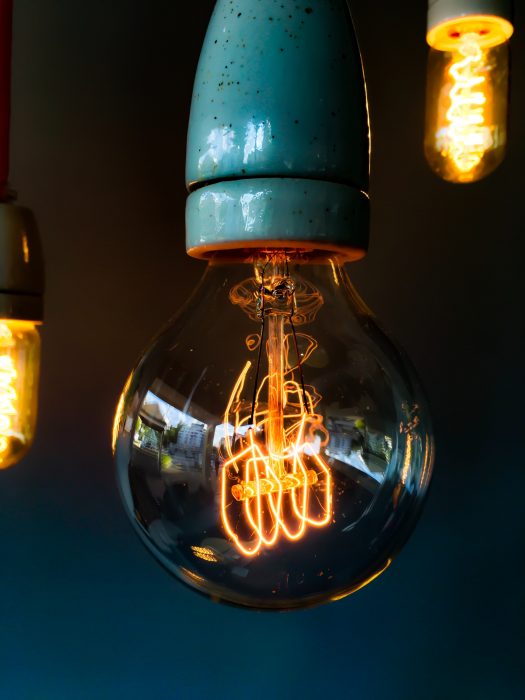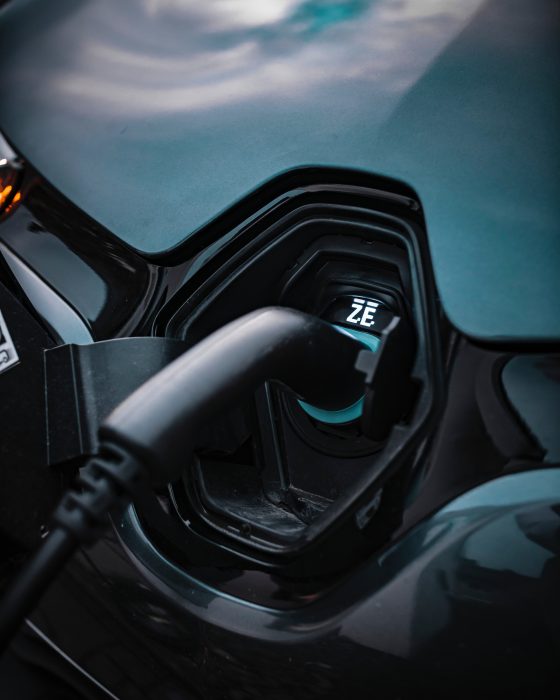 Complete this form and we'll get back to you with information on our services and pricing.