SME to Enterprise Business Solutions
JDNetworks provide Business Solutions to improve client operation, team and working environment.
Scroll
Increase in efficiency & reduction in cost, with unified business solutions.
Our mission started in 2003 to provide cost effective and efficient services in Business Telecoms, Energy and Merchant payment systems.
60
+
Years Mananagement Experience
Empowering Through Technology
The right tools for the modern business.
Our vision is to be the first choice for business and to exceed customer expectations, every time.
Telecom Solutions
We offer a wealth of experience in the Telecommunications market with highly professional and experienced teams that deliver first class support and advice throughout the selection of all our telephony services.
Our services are perfect for all sizes of business from single site traders to multi-site Corporates. We can bring together the work-home solution that meets all your company needs, bringing staff together on a single communications platform with easy-to-use features.
Energy Services
Immediate full-market access to competitive deals and prices.
Even with the significant price increases into Spring 2022, we remain 100% impartial and practice full procurement strategies that assist budget certainty. Our dedicated account management means we are there whenever you may need us. All major energy suppliers are currently contracted with us, so we already have a head start on seeking out the lowest prices that you may not have found elsewhere.
Merchant Payments
From a technology background we have the cutting edge resources to provide our clients the very best solutions from both Worldpay and Barclaycard.
From countertop machines to online portals we can provide the very best pricing and options available where payments can even be cleared for you the very next working day.
Darktrace Cyber Security
Introducing: Artificial Intelligence
that's actually intelligent.
We could call our Self-Learning AI the most powerful of its kind but the truth is, there's nothing else quite like it.
It doesn't just learn your organization, inside and out, down to the smallest digital details. It actually understands what's normal to identify what's not. Which makes it incredibly effective at dealing with and even preventing the most sophisticated cyber-attacks.
Remote Working Solutions
As many of us have been shifted into a different working life pattern from what we are used to, working from home isn't that unusual.
Different times, yes, but it doesn't mean that many of us can't continue to provide the same standard of service to which our customers and contacts expect.
Making sure your team has the right tools to continue the 'business-as-normal' practices is now more essential than ever.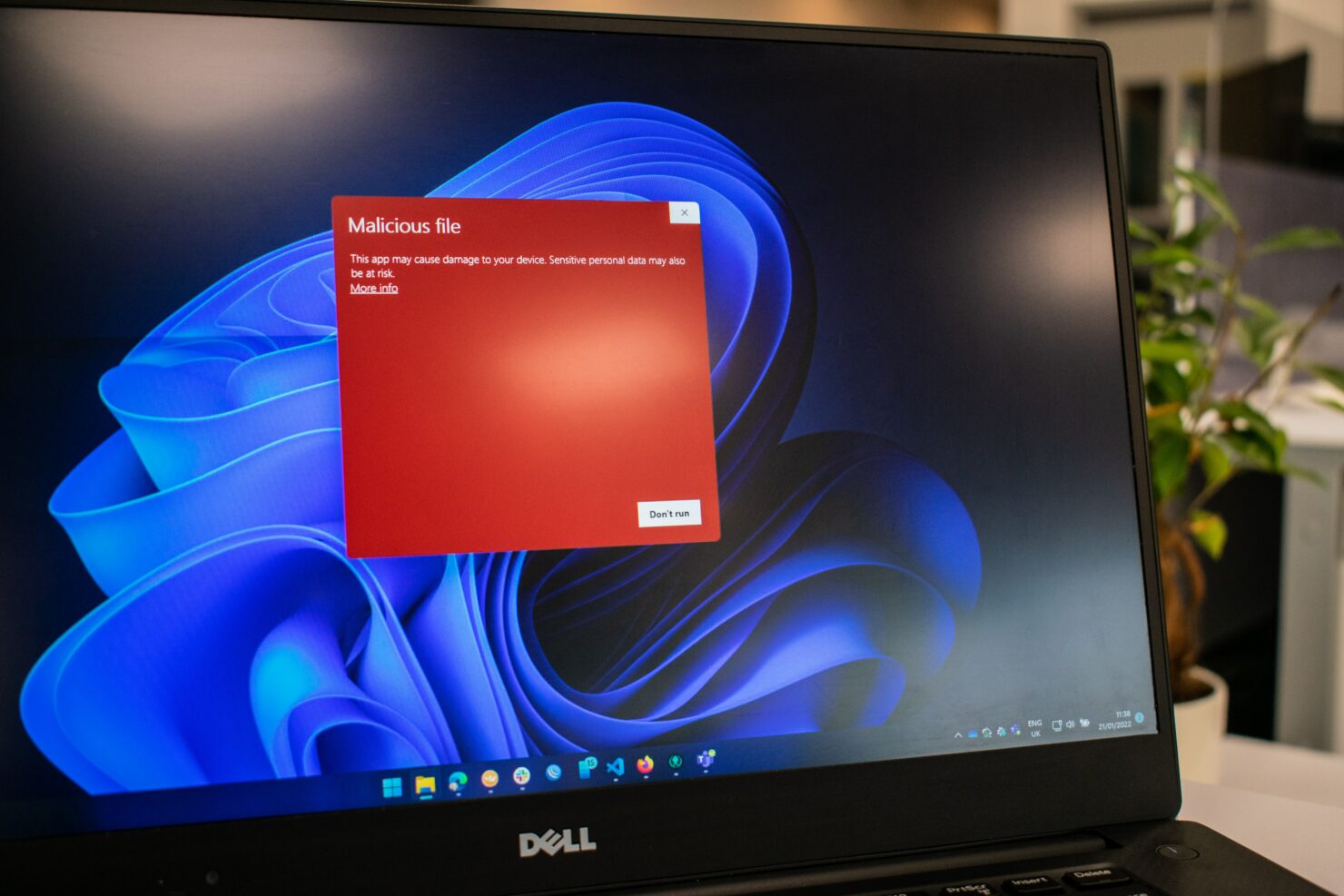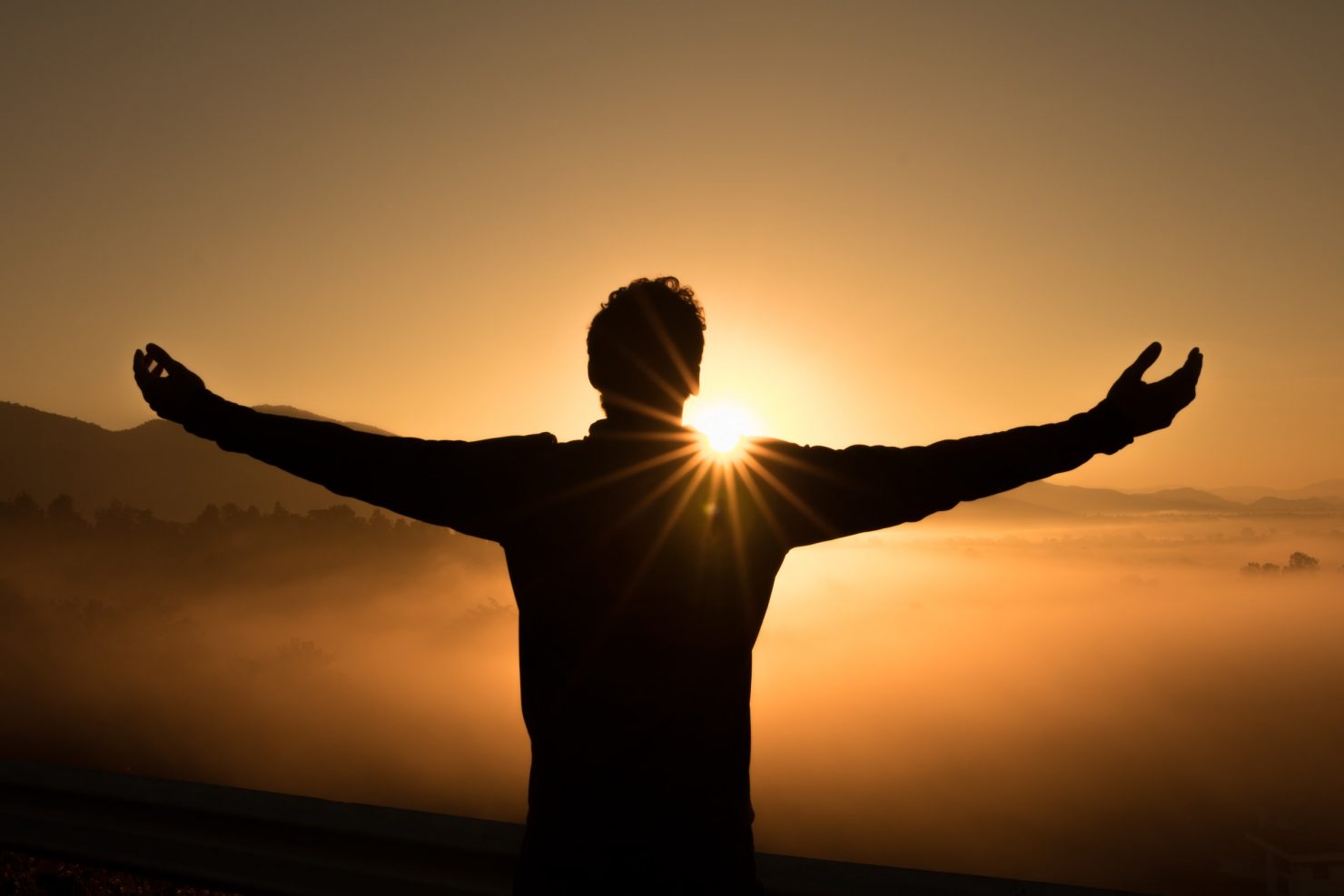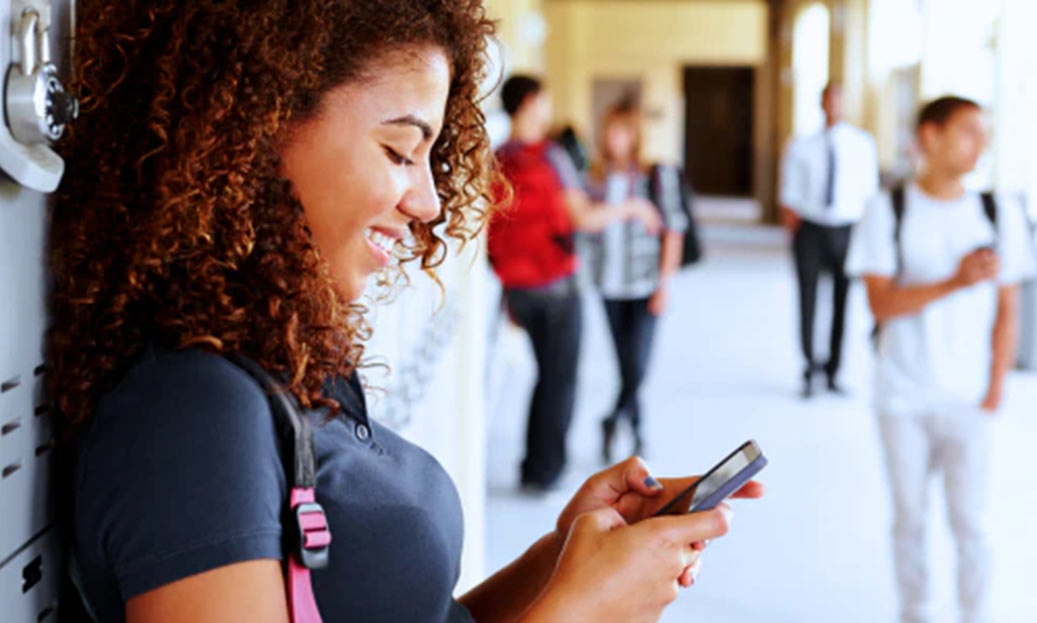 Specialists in our sector
With JDN you can rest assured you're getting the best advice, support and cost management services when looking at new business solutions.
Reduced
Costs
All organisations look to reduce costs and we make it our business to do that for you.
Targeted
Delivery
No false promises. Time is critical and we deliver what we say, when we say we will.
Personalised
Service
Business is people, and we ensure a personal relationship that strengthens our services.
Case Studies
"Business is based on great foundations, so we go the extra mile to ensure we have everything covered."
We strive to exceed expectation
After been with my old telephone company for many years after a while there service got worse and worse. Then major problems started occurring so I was constantly chasing and ringing them day after day and they just fobbed me off and nobody rectified my issues and this got me so down and stressed out as I was running a very busy business.
I called JD Networks he came to see me listened to me and asked what I wanted for my business then OMG within 2 days I was sorted. I now have some very trendy new phones and a excellent phone system with many many features also voicemail after hours. I wish I would of called JD Networks 10 years ago such wonderful staff and nothing is too much trouble. My new phone lines are brilliant thanks to Jamie Dutton and his team. I would highly recommend JD NETWORKS FARSLEY
A Massive thank you from Julie & Yvonne xx
"We have worked with JD Networks for over 15 years and have always had a great relationship. We have always received the best advice and service to help us progress our business and stay connected in every way. We were especially supported when we found ourselves in an unknown situation and Jamie and the team did everything to get this resolved."
"Thanks for the quick turnaround on the iPhone 7. No hassle, no mess and job done easily. 5/5 service from you guys again!"
"JD Networks have been our supplier of choice since 2005 when we decided to bring all of our phone lines under the control of one supplier. We picked JD Networks to be that supplier, and since then, our relationship with them has gone from strength to strength. They make my life as the Purchasing/Specification Manager so much easier by making tiresome telecoms problems simply 'go away'; normally without any further intervention required from me. I trust James & Ben to provide me with advice that I know can rely upon, as well as recommending and implementing solutions which have; time after time proved to be best for us, both technically and financially.
Very recently we decided to review and consolidate all our mobile numbers across the business, which would set the company in the right direction for the next 24 -36 months. This was achieved over a 3wk period and seamlessly at that! This is a result that I had planned for and expected from JD Networks and stands as a great testimony to how good their service is"
"R&D are a specialised toolmaker with 98 employees working from 3 separate facilities on the same industrial site in Nottinghamshire. Our tooling is exported to 32 different Countries around the world, so we need a knowledgeable partner to supply the company mobile telephones to ensure our sales and technical service engineers where always connected to a mobile and data signal anywhere in the World.
Working with JD Network for several years has given me the confidence that we are working with a professional outfit and am more than happy to confirm we have received a great service for all our mobile telephone requirements.
My confidence in JD Networks is to such an extent that a few years ago I agreed with them to organise our Electricity and Gas requirements to our 3 facilities, again this service is well organised and stress free with professional staff always available to answer any queries.
Many thanks for years of courteous stress-free service."