Our Services
Merchant Payments
Simplify & streamline your business payment solutions
Scroll
Merchant Payment from JDNetworks
From a technology background we have the cutting edge resources to provide our clients the very best solutions from both Worldpay and Barclaycard.
From countertop machines to online portals we can provide the very best pricing and options available where payments can even be cleared for you the very next working day.
Our offering includes services from the world's largest enterprise payment solutions processors, providing the innovation and technology you need to grow and expand, around the world. We enable the connections you need to get control of your payments, all from one provider.
From Sole Trader and SME's to Enterprise we keep you business liquid by keeping your cash flowing.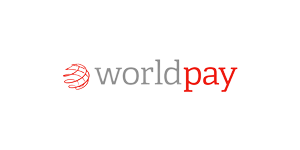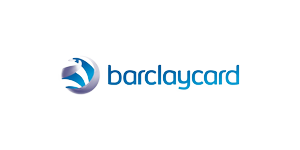 Merchant Payment from JDN delivers the reach, revenue and responsiveness to take payments into the future.
B2C eCommerce
Access the most advanced payments solutions from one global company, eliminating the need for fragmented payment capabilities.
B2B eCommerce
Our cloud-based solutions integrate with any enterprise payment system to deliver seamless experiences across multiple channels and platforms.
Omnichannel
Simplify payment acceptance, increase your competitive advantage and improve your bottom line by accepting customer payments anywhere, anytime.
Enterprise
Accept new payment types, convert more sales, reduce costs and proactively respond to customer concerns and industry changes.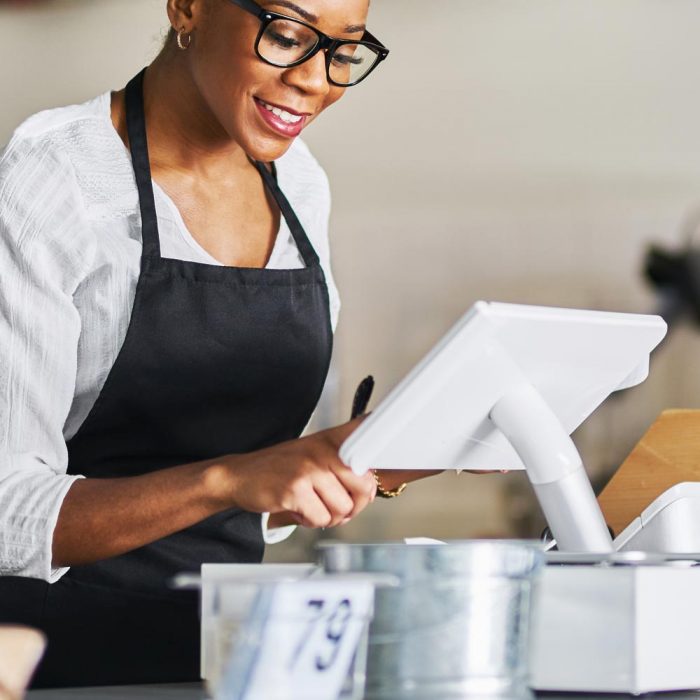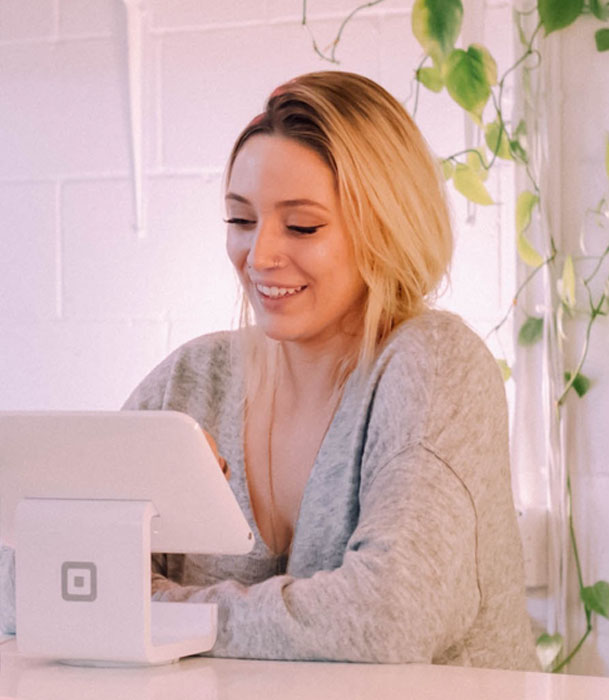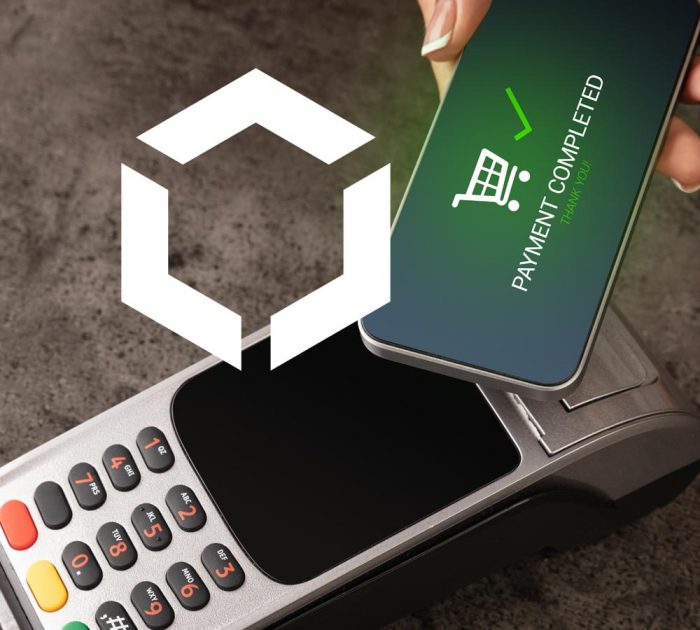 Merchant Payments Enquiry
Complete this form and we'll get back to you with information on our services and pricing.