Our Services
Telecom Solutions
Increase in efficiency and reduction in cost, with unified communications.
Scroll
Secure and scalable Telecom Solutions
We offer a wealth of experience in the Telecommunications market with highly professional and experienced teams that deliver first class support and advice throughout the selection of all our telephony services.
Our services are perfect for all sizes of business from single site traders to multi-site Corporates. We can bring together the work-home solution that meets all your company needs, bringing staff together on a single communications platform with easy-to-use features.
Solutions to keep your Business Connected
From SME to Enterprise, we have the platform and choice of services you need to stay connected and in control.
Mobile Voice & Data
In our fast-paced digital world, mobile solutions need to be flexible and scalable, delivering cutting edge features to allow users to handle large amounts of data whilst remaining cost effective.
Network Billed Airtime
JDMobile O2 & Vodafone Airtime
JD Billing Platform
Latest Hardware
Solution Building
Account Management
Support
Mobile Call Recording
The JD Mobile Recording solution provides a soft dial app for each user, calls made and received through the app are then recorded and held in our cloud based client portal. You have access to all the data needed including itemisation of the calls and full recording audio history.
Mobile Device Management
It's how you work that's important, not where. We believe that a mobile first approach to business delivers key benefits in terms of productivity and agility.
Android Essentials – Android Enterprise Essentials is a lighter, leaner secure management service from Google. Designed to make it easier for your company to protect and manage its mobile devices. Essentials does the hard work of securing your data for you. Your devices come protected, right out of the box.
Samsung Enterprise – Secure, deploy, and manage with Knox Suite. Included in Enterprise Edition, the package of consolidated Knox solutions allows IT admins to cover all steps in enterprise mobility. Knox Suite ensures your fleet of Enterprise Edition devices are ready for work right out of the box, automatically enrolled and managed, and secured with defence-grade Knox security platform.
Apple Business Essentials – One complete subscription that seamlessly brings together device management, 24/7 support, and cloud storage. With Apple Business Essentials, your small business can easily manage every iPhone, iPad, Mac, and Apple TV — every step of the way.
Mobile devices connected to your business can present security risks if not managed properly. That's where we can help with Mobile Device Management software.
Hosted VoIP
The My-Office Hosted VoIP telephony solutions provide the user with an intuitive system that is not only user friendly, but provides security and resilience as expected from your connection to the business world.
Also providing advanced business communications, Improved productivity and collaboration, increase mobility and reduced cost.
Why not also take advantage of professional audio advertising when your customers on hold.
Internet Connectivity
With an increase in email, online services and VoIP, internet connectivity impacts on businesses of all sizes today. Having high-speed business grade connectivity is now more essential than ever before.
We provide a variety of connectivity solutions;
ADSL2+
FTTC
SoGEA
SoGFAST
G.Fast
FTTP
Ethernet / Leased Line
Check your current internet speeds here;
IoT (internet of Things)
Providing IoT Connectivity solutions that work over any network, anywhere, anytime. Our connectivity offers single to multi-network coverage options to suit individual applications.
Lone Worker
An app and cloud-based monitoring service which provides personal protection for your lone workers.
If you are responsible for employees who work alone, they could be more vulnerable to some of the top workplace safety risks.
Remote Worker
As many of us have been shifted into a different working life pattern from what we are used to, working from home isn't that unusual, but making sure your team has the right tools to continue the 'business-as-normal' practices is now more essential than ever.
Leasing Options
With zero capital expenditure and 100% tax deductible, leasing is the ideal solution for the supply of any of our hardware or license based solutions, from Smartphones to VoIP, from High Grade Connectivity to Software & Licenses.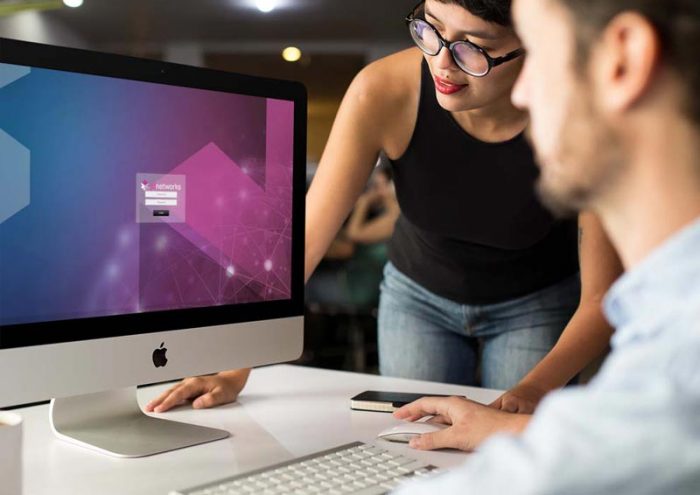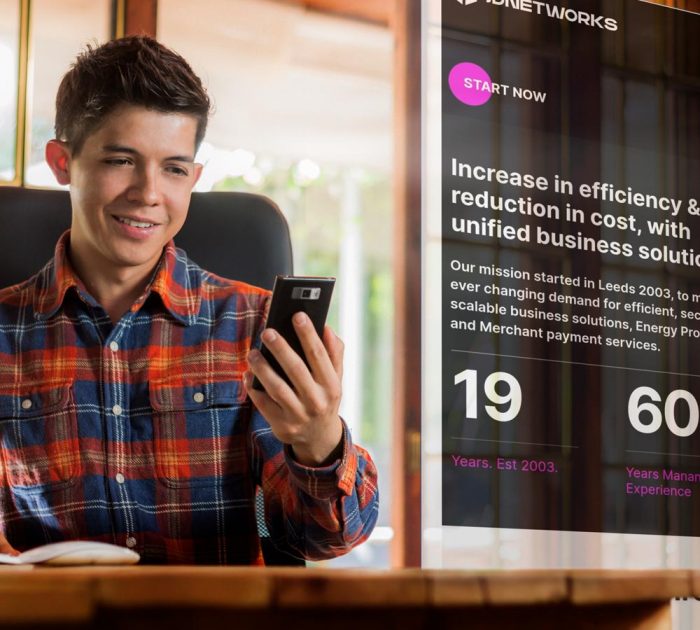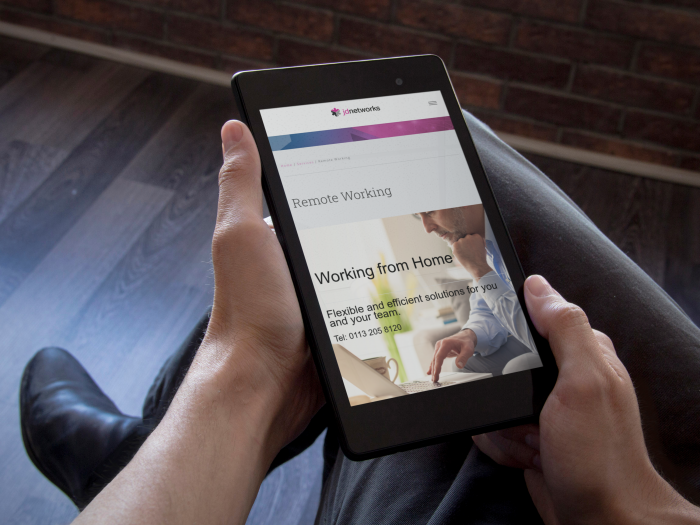 Telecom Solutions Enquiry
Complete this form and we'll get back to you with information on our services and pricing.