Our Services
Remote Working Solutions
Flexible and efficient solutions for you and your team.
Scroll
The new normal.
The homeworker.
As many of us have been shifted into a different working life pattern from what we are used to, working from home isn't that unusual.
Different times, yes, but it doesn't mean that many of us can't continue to provide the same standard of service to which our customers and contacts expect.
Making sure your team has the right tools to continue the 'business-as-normal' practices is now more essential than ever.
Tailored packages to suit every business.
Keeping connected to the office environment is essential for business continuity, that's why with our remote-worker solutions you can benefit from:
Microsoft 365
Microsoft 365 is the productivity cloud designed to help each of us achieve what matters, in our work and life, with best-in-class Office apps, intelligent cloud services, and advanced security. Office as you know it, on any device, anywhere.
Working from Home
Hardware and software to keep your team connected into the office phone system. With My-Office from JDN you can rest assured all members of staff retainsthe same service levels as they would at the office.
Keeping Kids Connected Initiative
Through the 2020/2021 Covid-19 Pandemic, we supported schools and colleges throughout the UK in keeping their students online and connected. We provided in excess of 1000 laptops with airtime purchased through one of clients Drax Group. We continue to support many of the schools and colleges into 2022.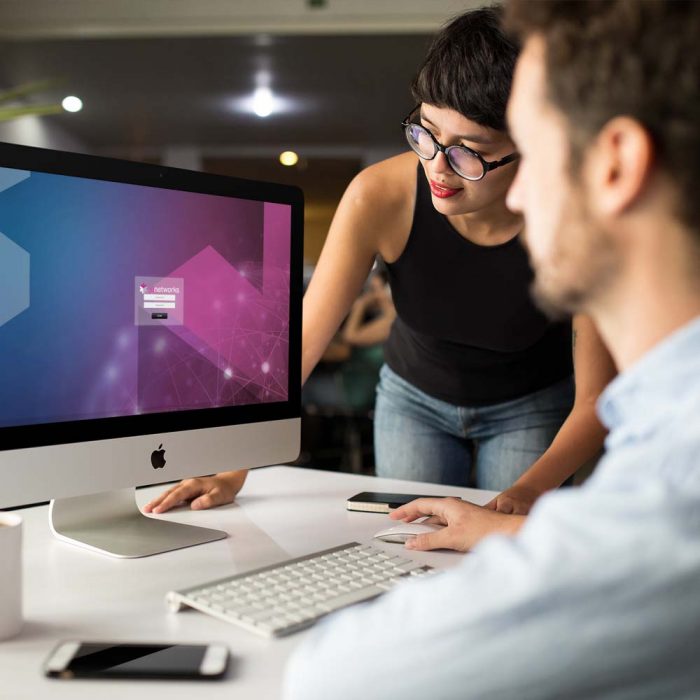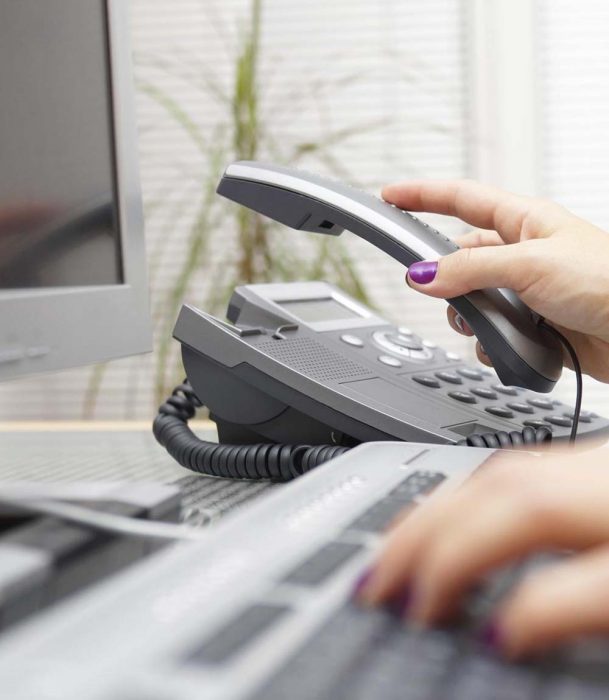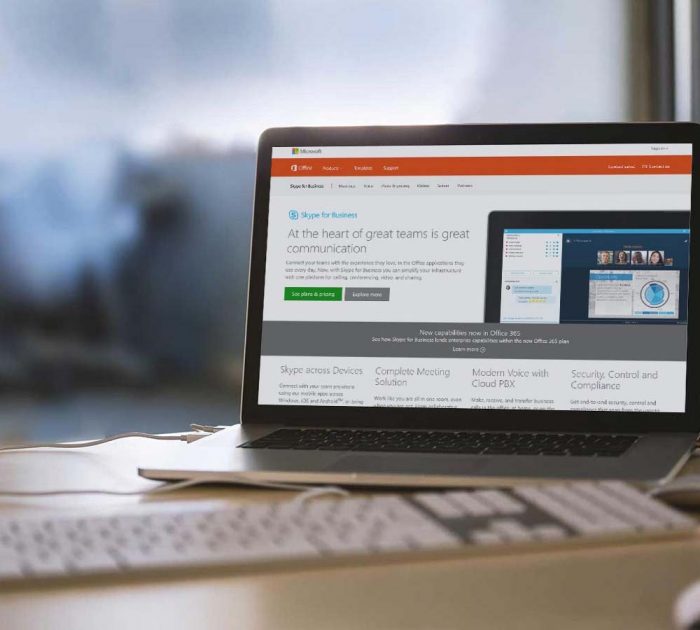 Remote Working Solutions Enquiry
Complete this form and we'll get back to you with information on our services and pricing.