DFS Trading Ltd, founded in 1969 with a single store near Doncaster and has since grown to become the clear market leader of upholstered furniture in the UK. Today DFS employs more than 3,500 people and operates over 100 retail stores in the UK, the Republic of Ireland and the Netherlands, a comprehensive online channel, and their own three upholstery factories in the UK.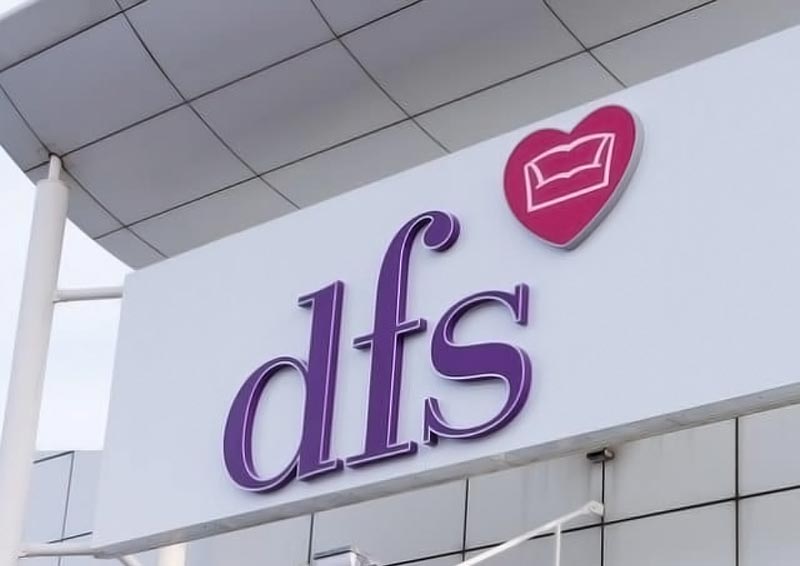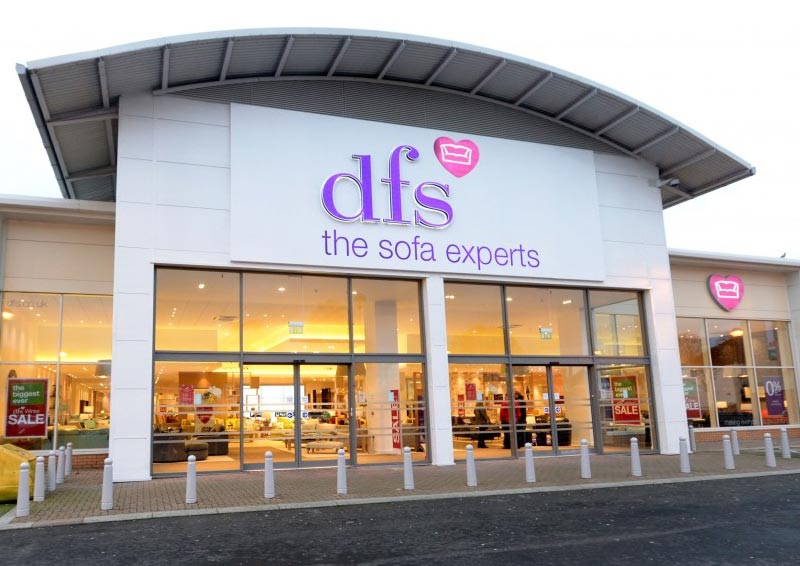 The Challenge
For several years DFS had suffered from a poor mobile data connection at their head office at Doncaster, a combination of building construction and a struggling internal wi-fi connection left many mobile users unable to use mobile data and in certain sections of the building both voice and data was non-existent. The lack of reliable connectivity was leading to delayed response to important messages and calls and restricted users productivity to their desks.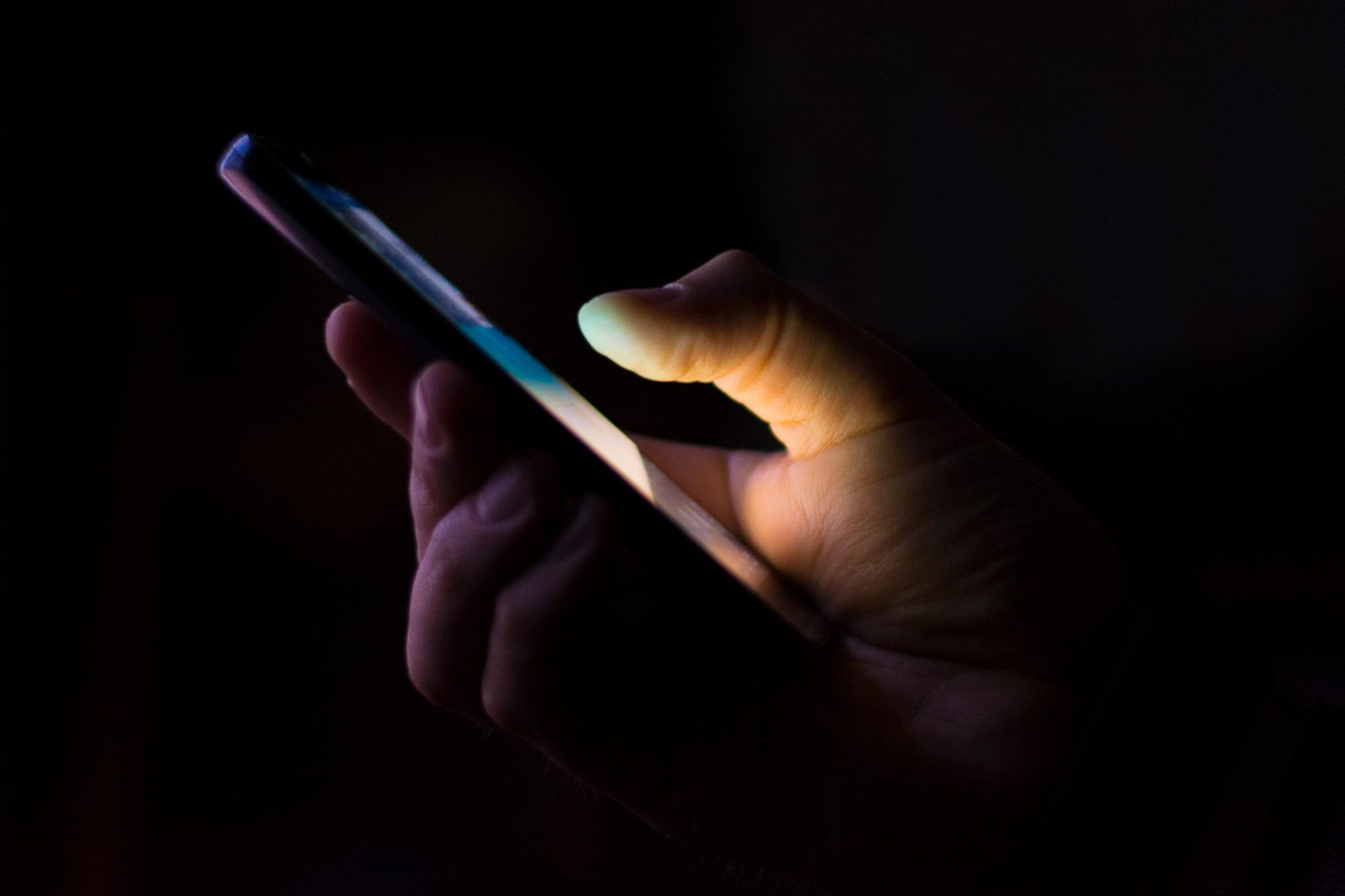 The Solution
As the issues of connectivity become more crucial to the business, DFS tasked their mobile consultant JDNetworks to identify a solution. As the Head Office site comprised of 48,000 square feet and servicing 350 employees on site, this was not an easy fix. Working with O2, DFS's mobile phone provider they arranged a number of site surveys where it was clear that the only robust and long-term solution would be the installation of a Micro-Cell site at head office. This site would use a fibre connection to connect directly into the o2 network and so guarantee a strong 4G coverage at site. The micro-cell site installed at Head Office aided by strategically positioned remote nodes would ensure the 4G coverage benefitted all of the site.
Projected costs for such a solution were in the region of £40,000, JDNetworks managed to negotiate an upgrade to the DFS mobile phone contract with O2, reducing fixed rentals and including the cell site installation of a FOC basis.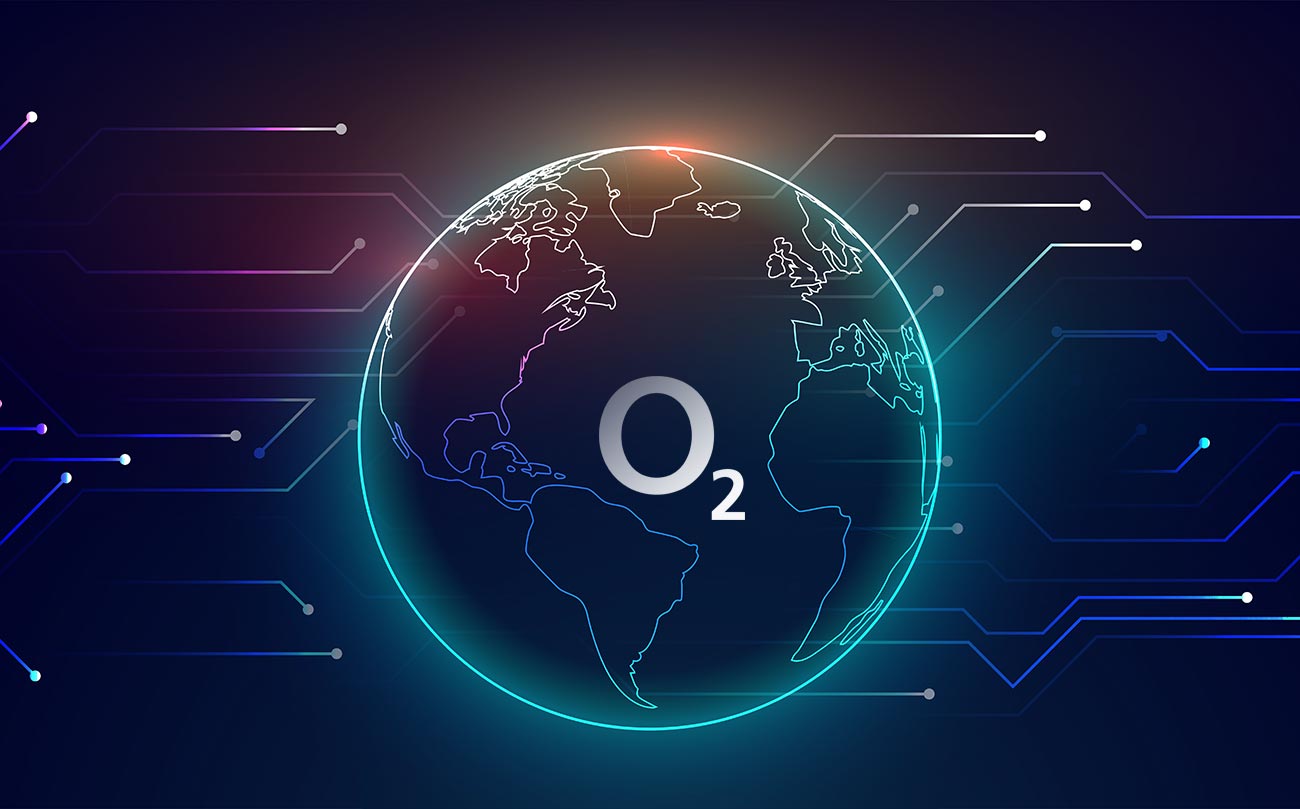 The Benefits
All mobile phone users at DFS Head Office now receive a strong 4G data connection ensuring they can keep up to date date with emails, calls and messages wherever they are within the building allowing them to be more productive. All achieved whilst reducing costs.
Working Together
Into 2022 and we are pleased to supply all telecom services to DFS, Mobile connection have increased to around 1300 users as well as the Mitel telephone system we installed throughout the 100 plus stores nationwide.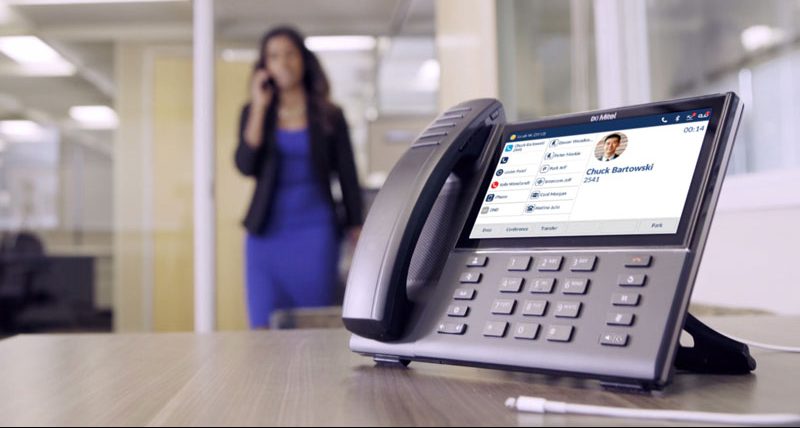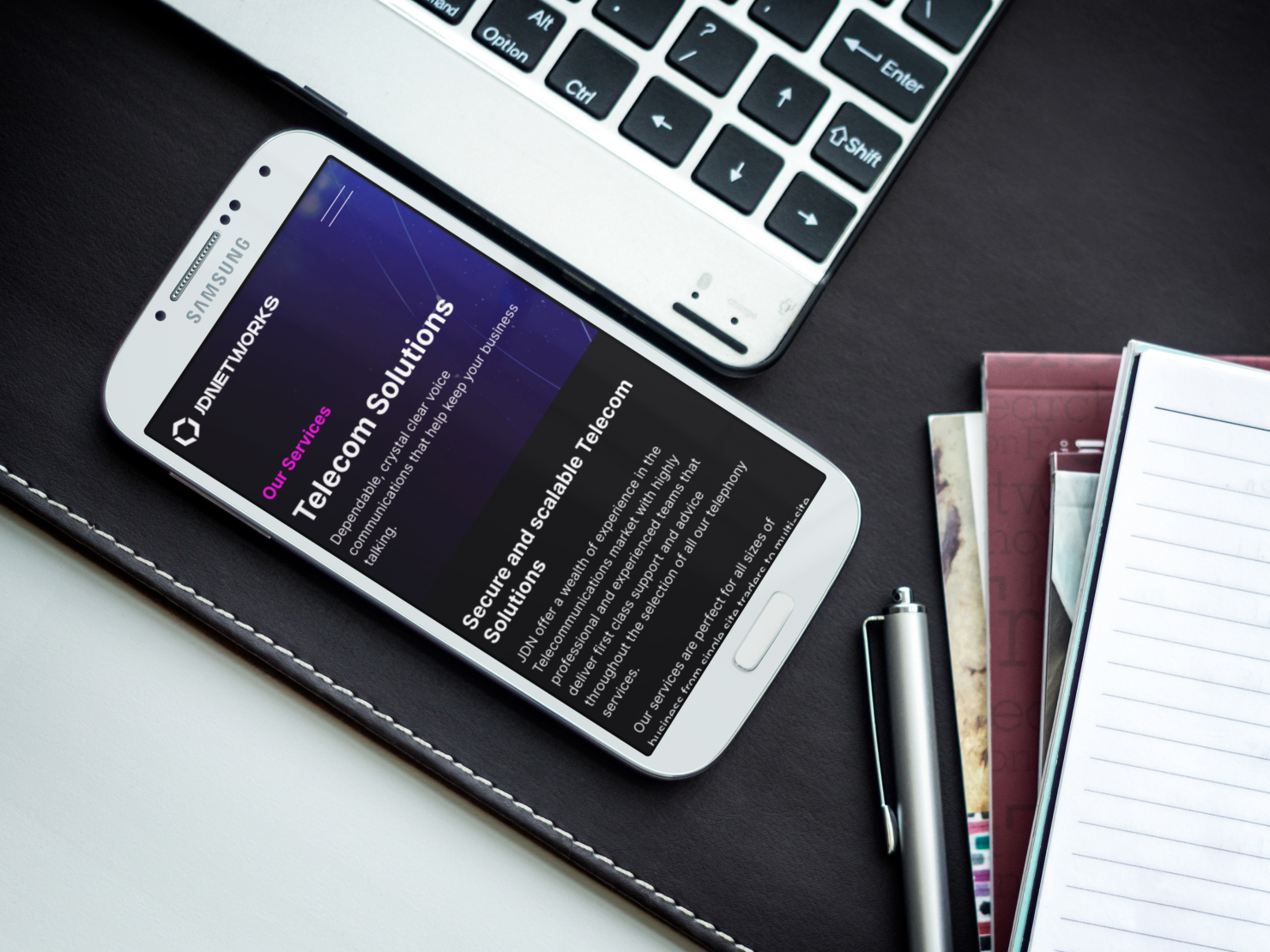 We strive to exceed expectation
DFS have worked with JDNetworks since 2008, proving pro-active account management to ensure all telecom requirements at Head Office based in Doncaster and over 100 UK retail stores have been supported wherever necessary. Bill savings, tariff improvements and support with all the latest technology ensures the relationship between both DFS and JDNetworks we will continue to grow into the future.