Eyre and Elliston ("E&E") is one of the UK's largest electrical wholesalers with 68 sites across the breadth of the UK and with annual turnover more than £60m. It was originally founded in 1936 and is therefore a well-established trusted supplier of an extensive range of electrical installation materials, including lamps and lighting fittings, wiring accessories, cable management, fire detection and security equipment, etc. The group is a member of the Associated National Electrical Wholesalers ("ANEW"), which is one of the largest electrical buying consortiums in the UK and allows the group to offer their customers the benefit of a professional and competitive alternative to other providers.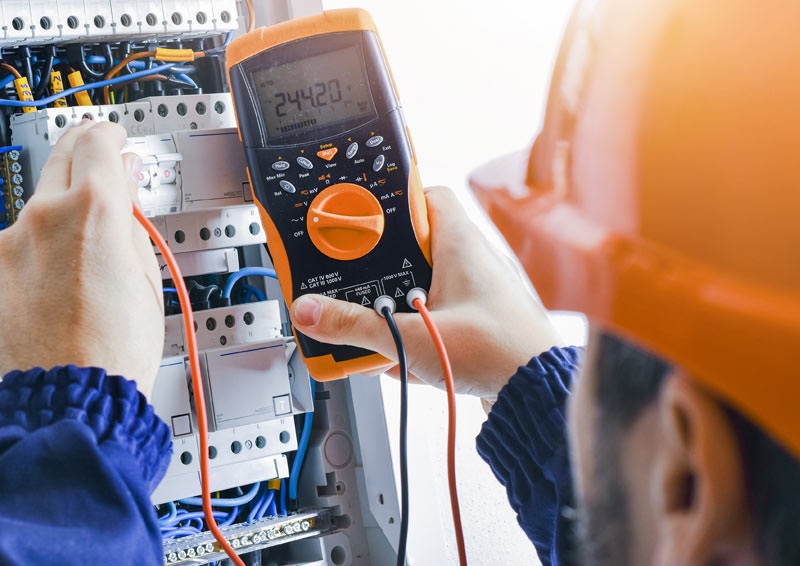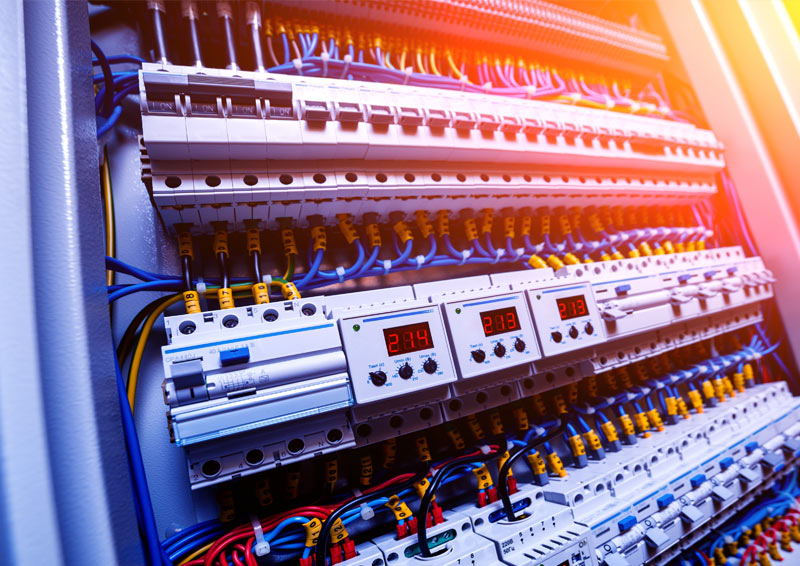 The Group's Challenge
Several key sites across the UK were running on ADSL which was determined as being no longer 'fit for purpose' as broadband speeds and associated support were creating issues in the day-to-day operation of the sites. The head office, and central hub of E&E, had also experienced downtime causing disruption throughout the organisation. Additionally, the 500+ desk phones were outdated by utilising only basic features and they were responsible for multiple challenges for the business when trying to operate in an ever-changing economic climate and one which no longer supported employees who were now working from home. Sites also had no streamlined way of communicating with each other and transferring data was also challenging.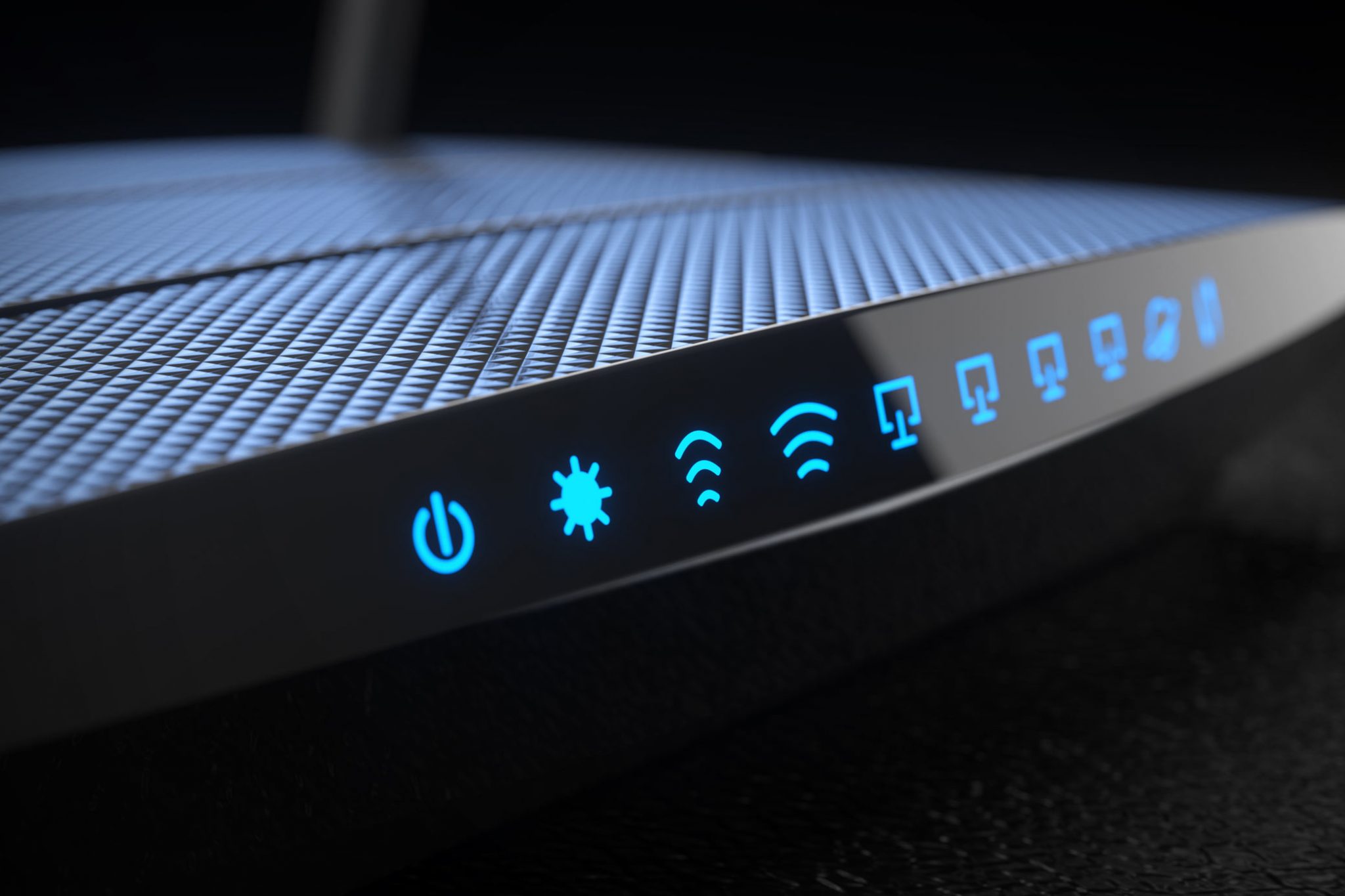 Our Solution
Factoring into consideration the core business requirements for a high-speed broadband connection with improved resilience, content management, and a new telephone system, it was clear to JD Networks that we had to create a bespoke complete solution to suit E&E's specific needs. Ethernet over fibre to the cabinet or a dedicated leased line connection to each site with speeds over ten times faster than before, Premium business grade draytek router's along with mobile back up utilising the Vodafone network. The draytek ACS management solution supporting real-time monitoring, content filter and many more features and functionality. The sites will also be supplied with the latest high specification yealink VoIP phones connecting to a hosted platform which supports 'inter-branch' extension calling, call recording, soft phone app, home working and directories.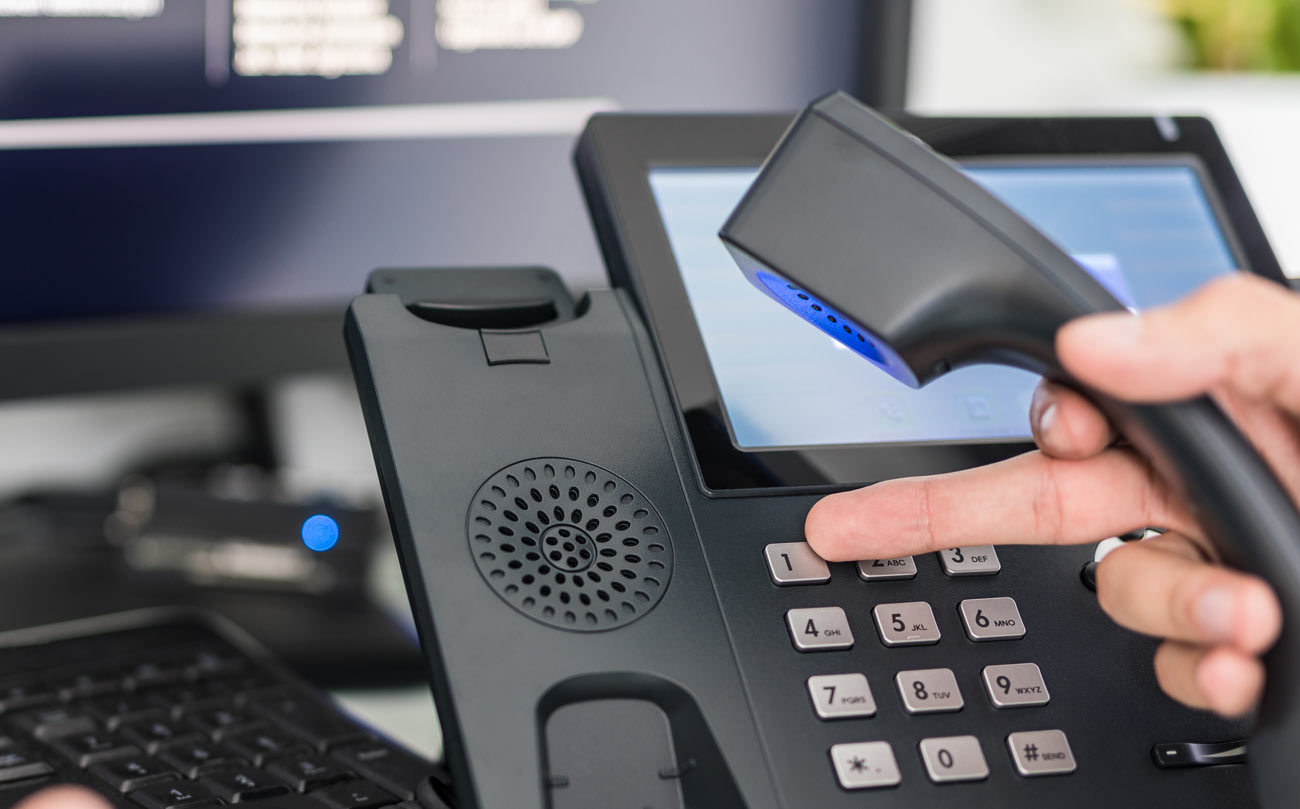 The Benefits
Since upgrading to a high-performance broadband solution, the business has experienced significantly better internet reliability and increased speeds, consequently boosting staff productivity. The business has noticed much less downtime at each site, and data transfers between sites can be undertaken in seconds meaning instrumental business information can be shared in real time thereby allowing the group to have access to the right information that it needs at the right time to operate the business effectively. The sites are also able to successfully manage the incoming call flow with the VoIP functionality meaning that more customers are able to connect with individual sites and are able to place orders when required. Key management are also to travel between sites and/or work from home efficiently and effectively with the flexible VoIP platform solution that we have delivered. This allows for a productive home working solution and is therefore a fundamental change that allows the group to operate successfully in today's post-pandemic hybrid working environment.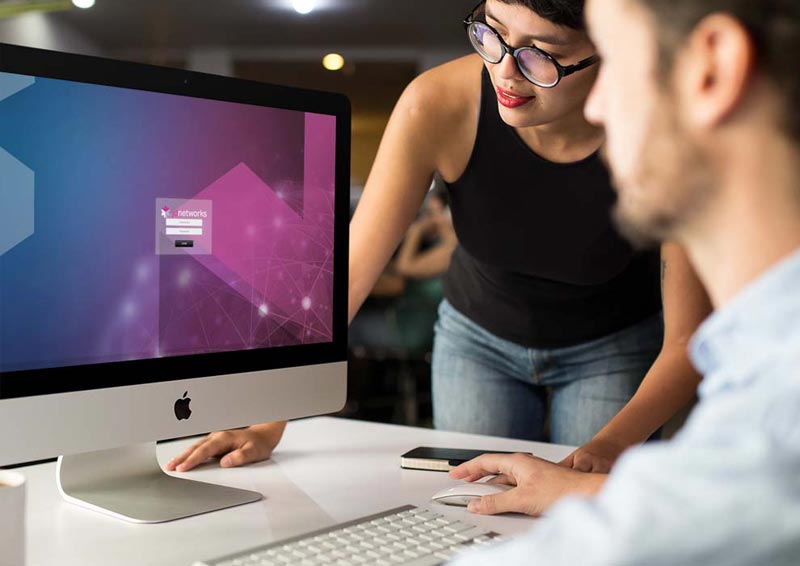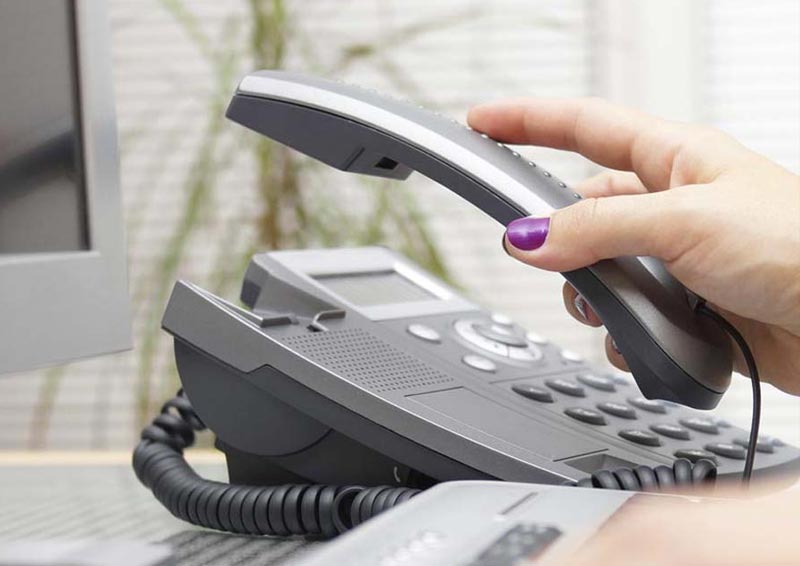 We strive to exceed expectation
"JDNetworks have managed the project from start to finish, always on hand to support Eyre and Elliston and overcame any challenges that may have arisen. They have supplied a total solution and improved the productivity of the E&E workforce"