School Catering Support Limited, trading as Relish School Foods ("Relish") was incorporated in 2008. Its goal is to offer a 'best in-house' catering service solution in the UK utilising an experienced team of caterers and a wealth of knowledge of operating in the education sector to support its key school partners. Its company philosophy is that there is no 'one size fits all' service solution for schools and this is reflected in their unique, innovative, and bespoke approach to partnering with each school from a catering perspective, including the provision of its market leading IT support system.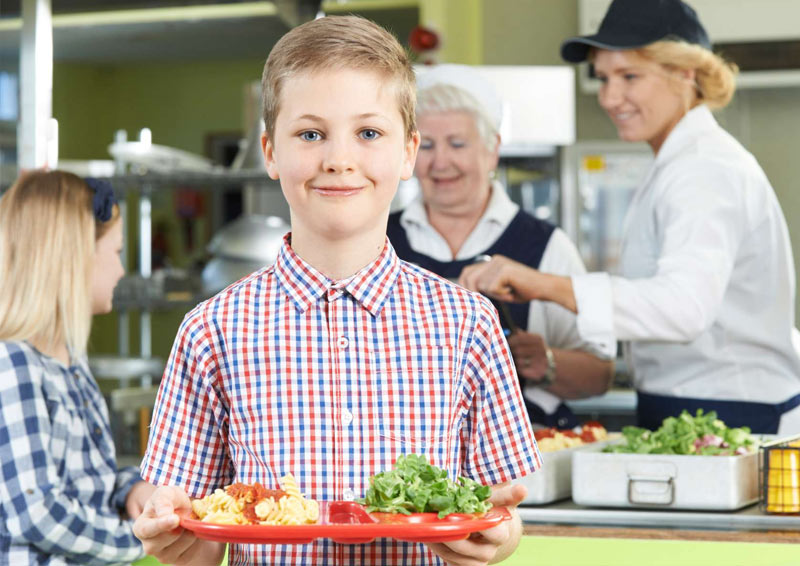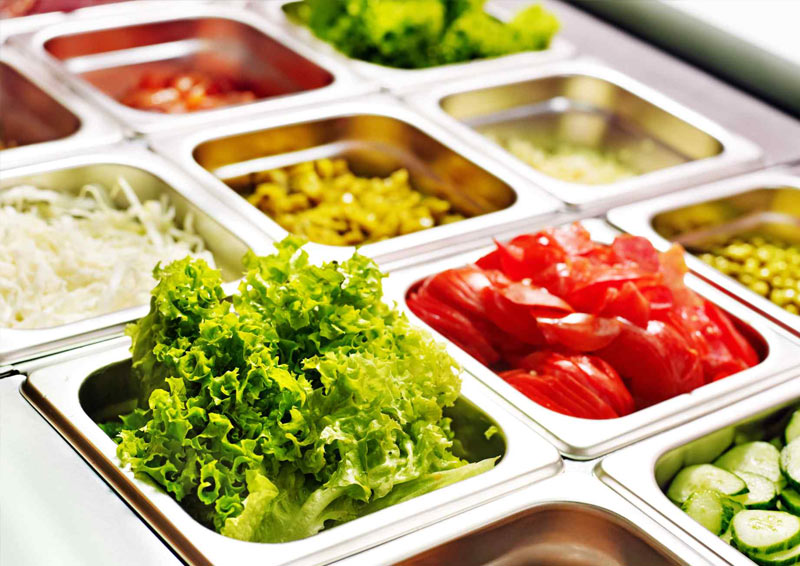 The Challenge
As a rapidly growing company and one which relies heavily on its existing market leading IT support system to offer bespoke solutions to its customers, the business acknowledged a need for it to improve its core IT and telecommunications infrastructure to allow it to continue to serve its existing 100+ school partners in an innovative way, whilst also preparing it for future growth and expansion. Each school needs to work efficiently as a single entity and requires robust and high specification equipment. Such equipment needs to be fully connected to the internet and be accessible to the school within a tight 48-hour window. Given the varied location of each school and its employees, each piece of hardware required a centralised device management solution. Additionally, the school's ordering system for its catering needs must be always operational to ensure that children attending the schools have access to their core food entitlement whenever needed. This was a key basic requirement and one which is instrumental to the success of both Relish and its school partners. The head office telephone system was also outdated and included only basic features. In an ever changing economic and social environment in a post-pandemic world, which has fundamentally changed the way that people think about work, a key challenge for Relish was to provide a business communication solution to its employees to support the future of hybrid working.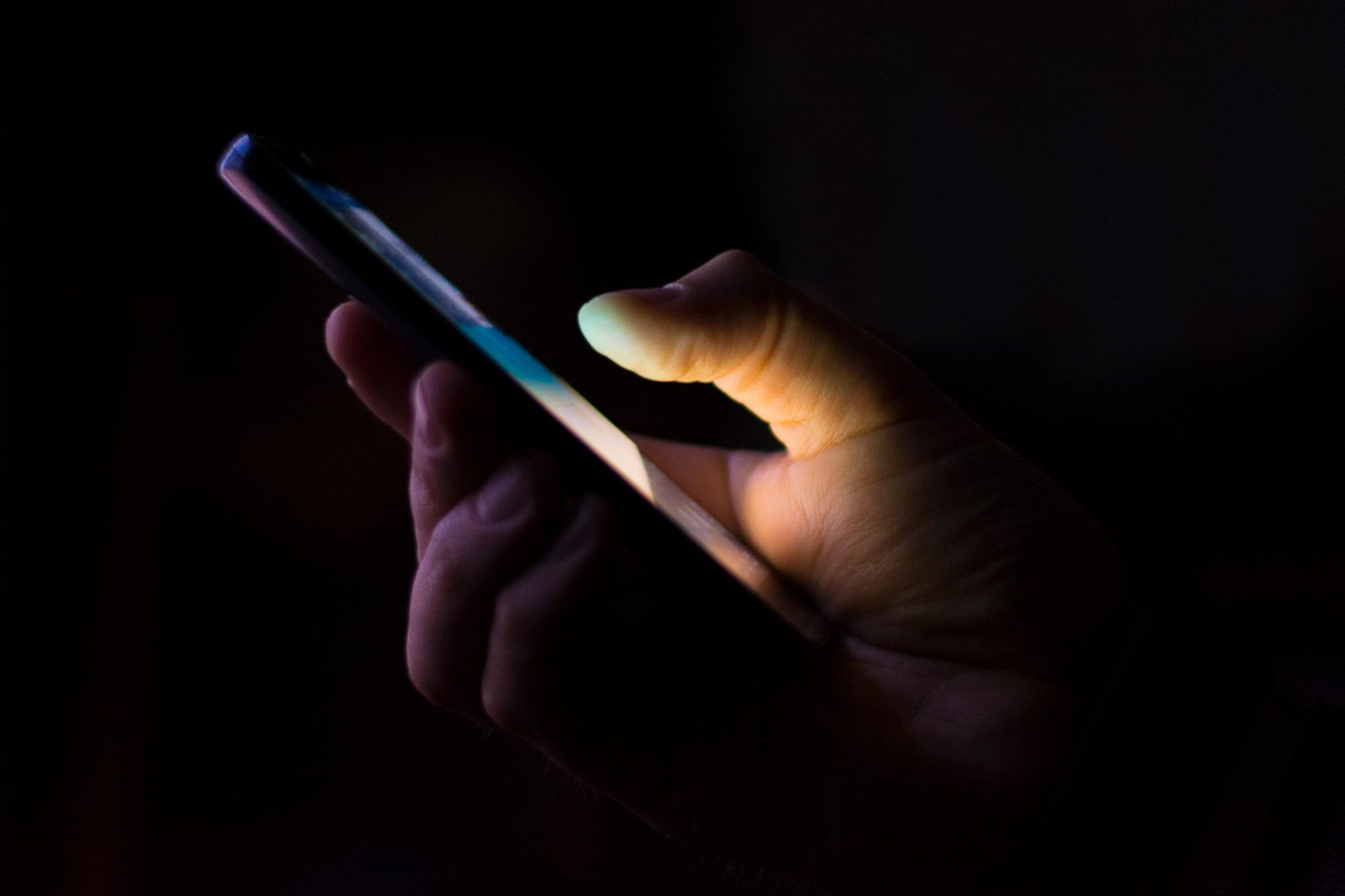 The Solution
We engaged with key members of Relish's management team to understand their specific challenges and were able to identify a bespoke solution that was completely aligned to the operating business model. We agreed to provide the latest Android-based tablets to each school kitchen, along with a reliable broadband solution which would guarantee internet access 'around the clock'. We also had to ensure that the tablets were stocked and available for delivery within the tight 48-hour window, as well as enabling each tablet to be fully covered by the Samsung Knox device management offering.
The Benefits
Such an offering included features such as tracking, application deployment and remote lock/suspend and wipe – all of which would fundamentally improve the way that the school's catering solutions can perform. We also arranged for the head office to undergo a complete telecommunications upgrade, including a new hosted VoIP system utilising AWS which provided platinum functionality with features such as call recording, professional information on hold, softphone application, Microsoft Teams integration, and much more.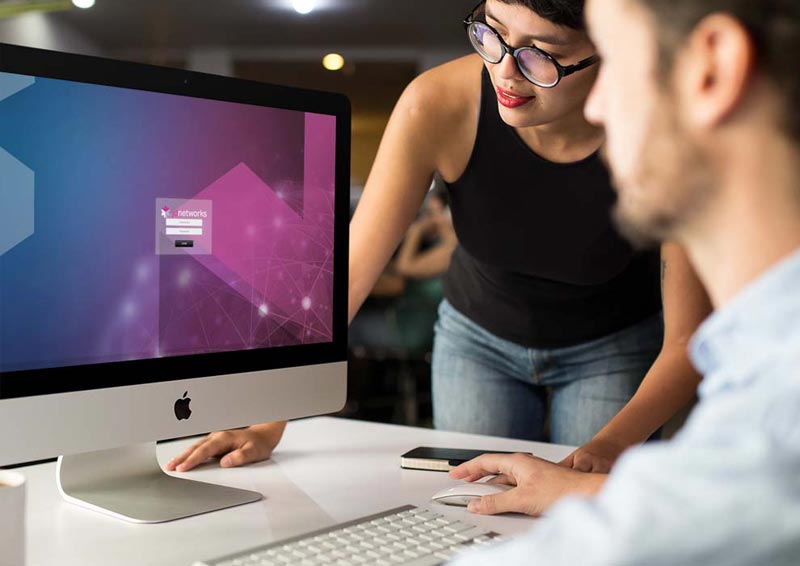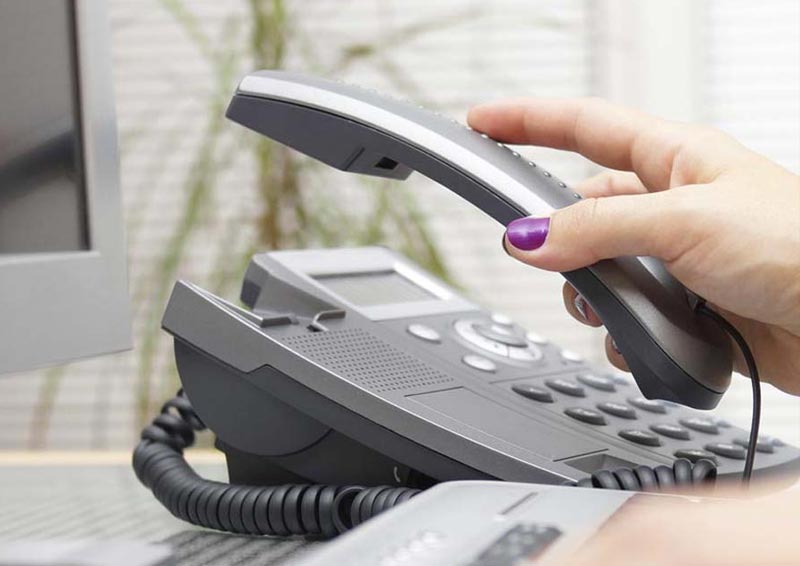 We strive to exceed expectation
"JD Networks have acted like a true support service to our business, offering products and service that fit well with the business. Their personal approach has meant that we can treat them as an extended member of the team, whilst fitting in with our financial requirements. From starting of needing only a few items, as we have grown, we have used their support to bring together all our communications systems under one roof, whilst always working within our time frame to provide these services."