M Markovit are not only a builders' and plumbers' merchant, they offer so much more. They supply civils, electrical equipment, timber, roofing, stoves and cookers, kitchens, bathrooms, and bedrooms. They also have their very own restaurant, The Merchant's Yard which is in the original builder's merchants building. Whilst they cater for the professional builder and plumber they also supply to the DIY-er and retail public. All outlets are very customer friendly, and a warm welcome is always waiting.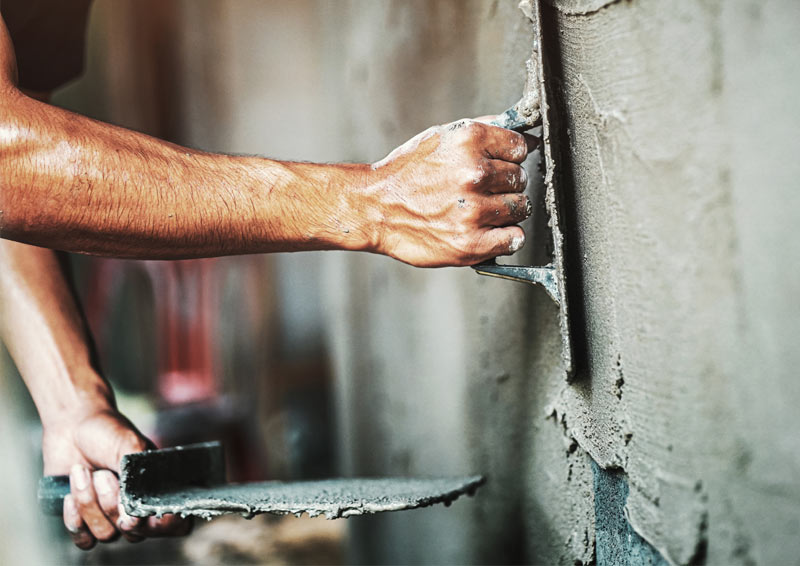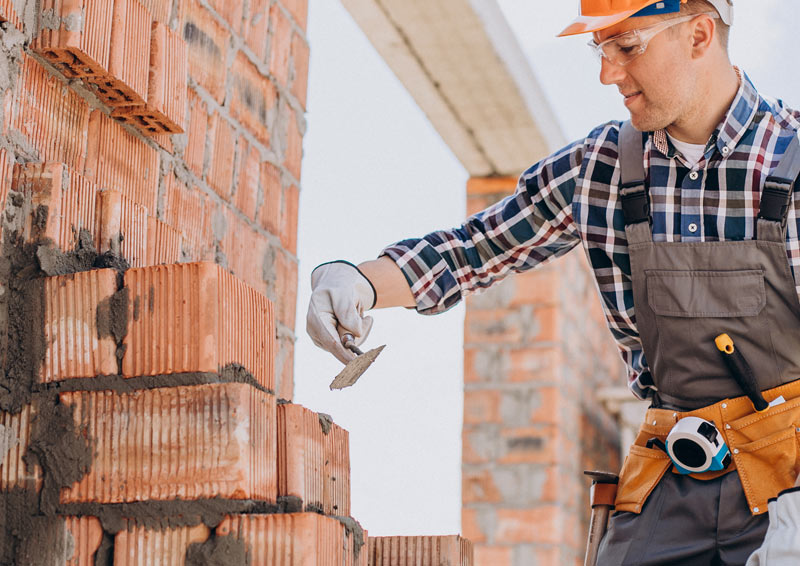 The Challenge
The communication estate was managed by various individuals, across multiple suppliers and needed a full refresh. They knew they were overspending on all our communications and needed to get a fix to all communication services.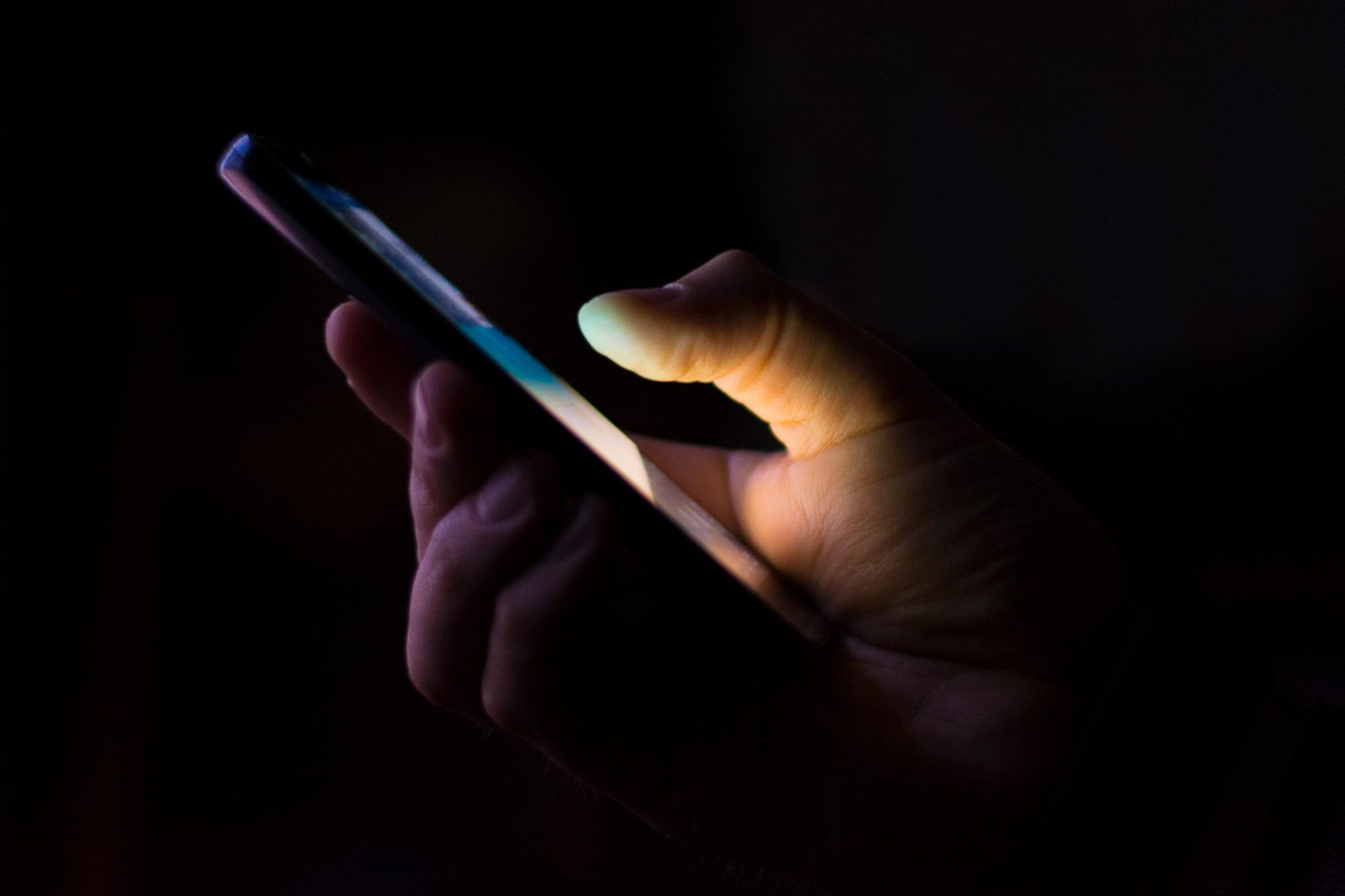 The Solution
JDNetworks approached Markovitz in 2013 where we started off saving circa 30% on landline costs and merging them together onto one manageable platform. We were proactive to their needs and regularly in contact ensuring they were satisfied with the level of service.
In 2014 JDNetworks took control of Markovitz business mobile phones, there was around 35 at the time including some smartphones and a fleet of trucks. JDN ensured the transition was hassle free and supported Markovitz along the way. JDNetworks often review monthly spend and introduce CAP's where required. Over the past three years the Markovitz company mobile phone account has risen to around 100 and JDNetworks has supported this all along the way delivering a high level of service.
In 2016, Markovitz moved across to a fully managed Hosted VoIP Telephone system solution across our multiple sites, installing better data/fibre connections to each site, this has been fully managed by JDNetworks and has enabled Markovitz staff to be more productive and efficient with the new services included all whilst saving money.
Into 2022, JDNetworks support all the groups Telecommunication services as well as all site Merchant payment systems upgrading all terminals throughout the group using Worldpay.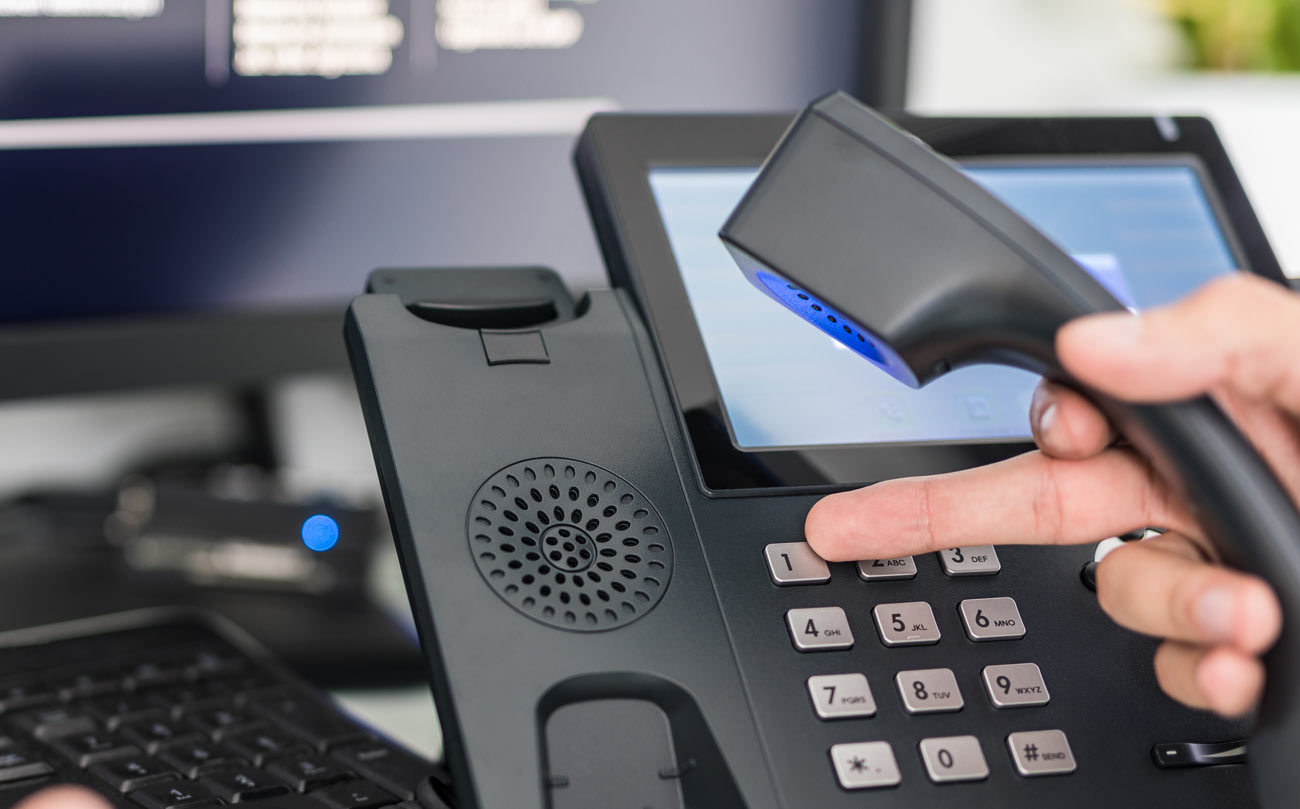 The Benefits
Using JDNetworks has enabled Markovitz to get on with their business, they can rest assured that all of their communication and payment services are now dealt with in the most effective way, keeping costs down and all managed with a professional and friendly team.